Originals for Licensing
Licensed Music - Offering custom exclusive and non-exclusive (stock) music for film production & indie streaming projects.  - Today's film & creative streaming content requires high quality music with complete legal for streaming   My original tunes allow you to stream without blocks or issues with YouTube & various streaming platforms.  Great for podcasts, TikTok etc., or indie projects.  Check out Pond5 for my affordable high quality background compositions for your next project.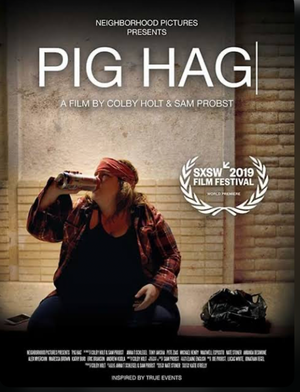 2019 - Placed 4 tunes in (son) Sam Probst & Colby Holt's film "Pig Hag".  Premiered at SXSW, followed by LA & New Orleans, got picked up by Gravitas Studio - which released it on all the major streaming platforms.  It's been amazing to watch the progression of Sam & Colby's film ... & pretty cool to have music in it.  Pig Hag music also provided by nephew Jon Fegel & Lucas White.
 NOW STREAMING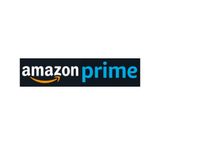 Joe Probst - joeprobst@mac.com  574.210.5219